There are lots of great reasons to donate to the Woodland PTO! Here are just a few of the ways that PTO funds support our students and teachers.
School technology updates
One teacher!
Dreambox app for students
Makerspace supplies
Busses for field trips
Art Adventure
Destination Imagination
Winter Dance
Spring Carnival
Family Fun Night
Staff appreciation dinners and treats
Patrol field trips
New play set for special education room
Landscaping
Classroom party supplies
Woodland college scholarship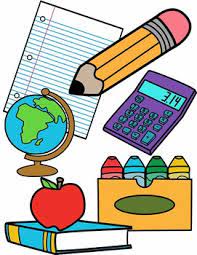 Ways to Donate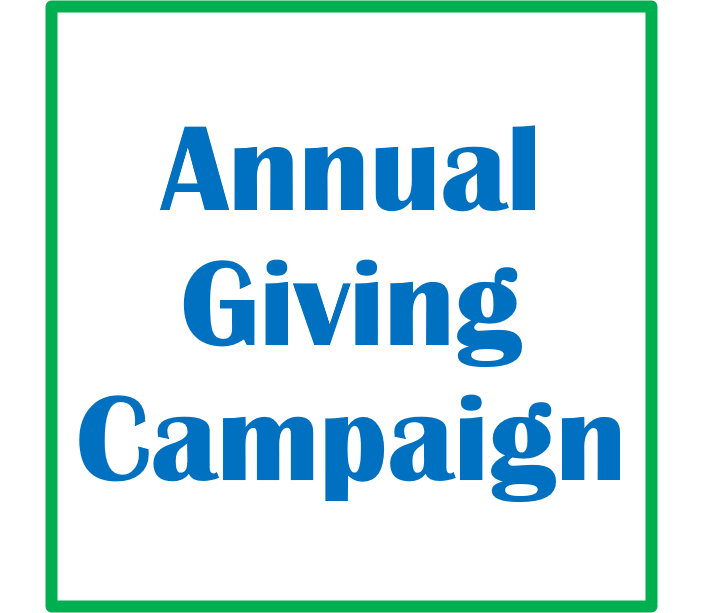 The easiest way to donate is by taking part in our Annual Giving Campaign in September! You can donate any amount with our secure online portal. (Even though we call it the annual campaign, you can actually use this link to donate to the PTO at any time.)
Don't forget that many companies will match your donation! Check out Double the Donation to see if your employer is already in our network. If you don't see your employer, be sure to check with them to see if they'll match your donation through a different process.
Earn money for Woodland Elementary School with a simple scan of your receipt – all is you need is your phone! Download the Box Tops app, shop as you normally would, then use the app to scan your store receipt within 14 days of purchase. The app will identify Box Tops products on your receipt and automatically credit your school's earnings online. Twice a year, your school will receive a check and can use that cash to buy whatever it needs! Visit www.boxtops4education.com for more information.
Thank you in advance for supporting our students, teachers and staff by donating to the Woodland PTO!