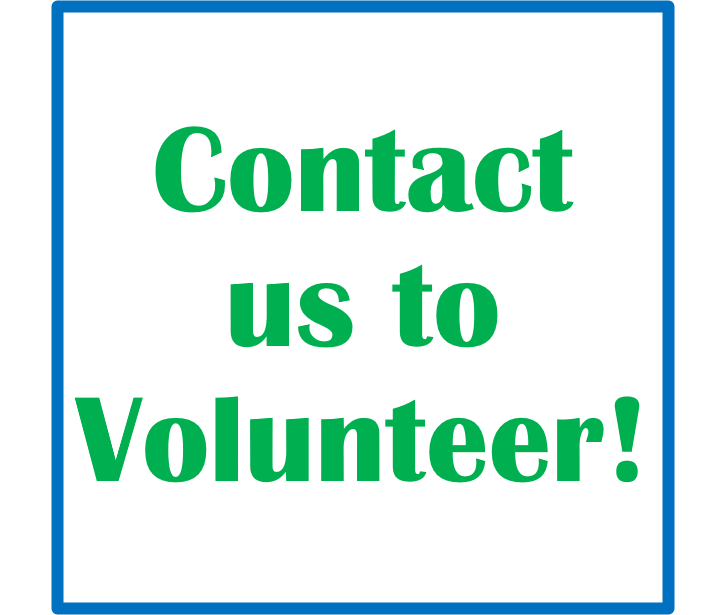 Without your volunteer hours, Woodland PTO would be forced to reduce programs and activities that directly touch students, teachers and staff. We couldn't do it without you! We have 5 separate committees that helps divide the work we do into smaller parts.
Fundraising Committee
The fundraising committee coordinates school fundraisers to help raise money to support academic excellence at Woodland. The main event that this committee works on is the school fall fundraiser in September. This is a week long giving drive for direct money donations. Company matching is another aspect this committee handles.
Hospitality Committee
This committee is responsible for recognizing and showing appreciation to members of the Woodland community. Duties for this team include back to school treats for staff, teacher appreciation week, conference dinners, and Grandparents Day.
School Pride Committee
Do you want to help Woodland maintain its wonderful tradition of school pride? This committee is responsible for three key activities each year:
Woodland Apparel: We design and sell spirit wear. Help students and families show off their Woodland Pride with shirts, hats, sweatshirts and more!
Read-a-thon: Break up the long Minnesota winter with some good books and friendly competition!
Yearbook: Capture special people and moments that are part of each Woodland school year.
Social Committee
The Social Committee coordinates the social events for Woodland. These include three main events throughout the year: Fall Family Fun Night, Winter Dance, and the Spring Carnival. This is a great opportunity to meet Woodland families and staff, while bringing the school together to have fun!
Communications Committee
The Communications Committee is here to help us get the word out on PTO happenings and events. This committee helps with PTO website, Woodland social media pages, and Friday Folder flyers for events.
Other Ways to Help
Besides the 5 committees, the PTO helps with grounds and maintenance for a garden spruce up in the spring and fall. We could use 3-5 volunteers to help out. Art Adventure Presenters are a great way to volunteer in the classrooms of grades 1-3. Art adventure is a program offered through the Minneapolis Institute of Art that gives students is grades 1-3 a chance to study works of art from the MIA's collection. Parent volunteers spend time in the classroom presenting a collection of works to students.